So... On a usual Saturday, my day was spent catching up on my beauty sleep, and satisfying my craving for drama series. Recently, I completed the entire series of gossip girl season 4, and how I met your mother season 6. &, I totally can't wait for the release of gg season 5, and how I met your mother season 7! Soon, as the night fallen in, we headed out for a gratifying dinner at the east.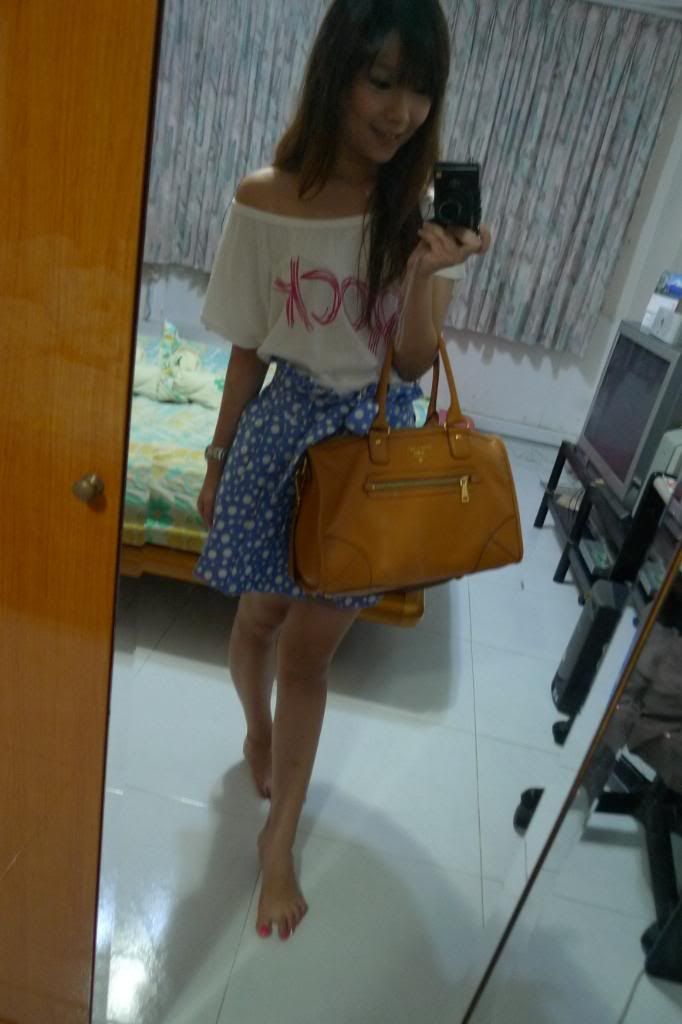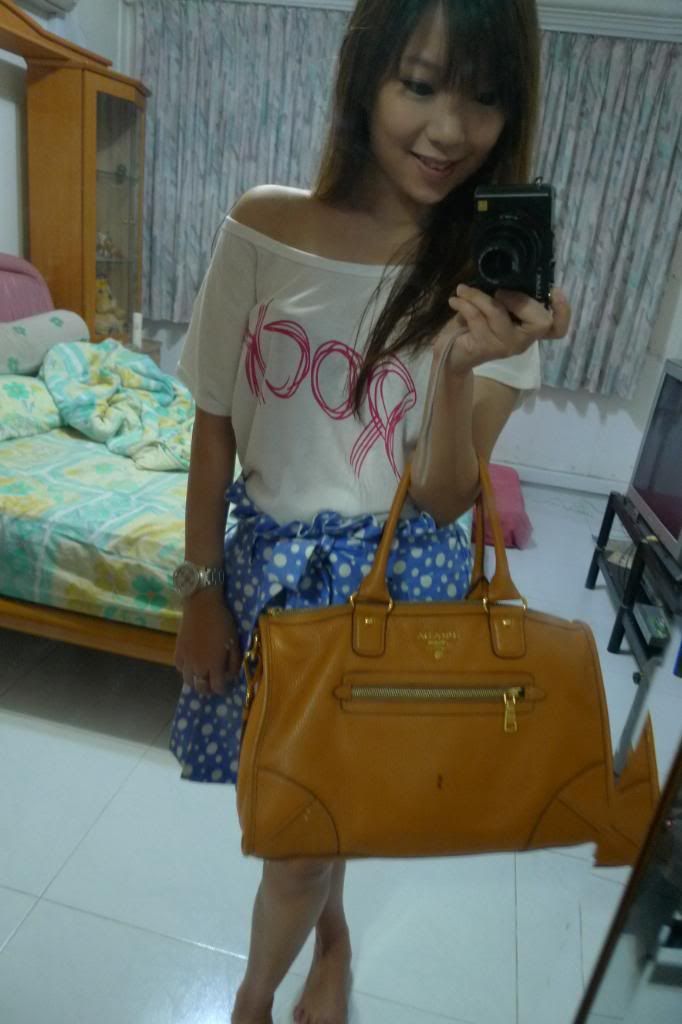 After hearing much raves on this particular thai cuisine stall, we decided to have our dinner there - Nakhon Kitchen.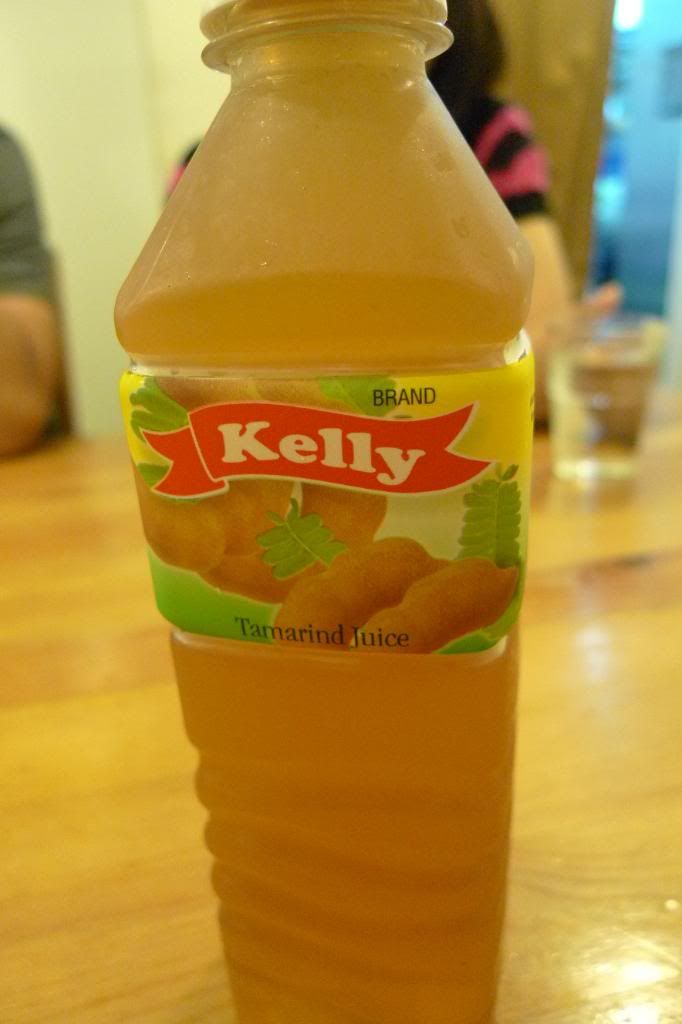 Sour plum juice that is refreshing, and the taste of sour plum is not overpowering.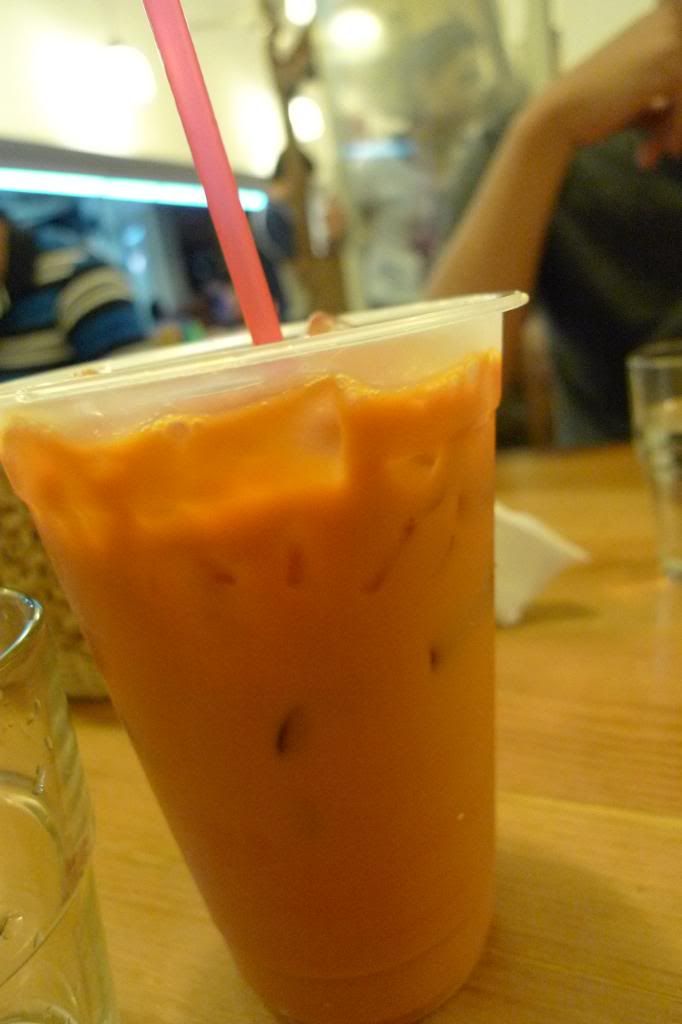 Mum's favourite dish of all. She likes it sour & spicy!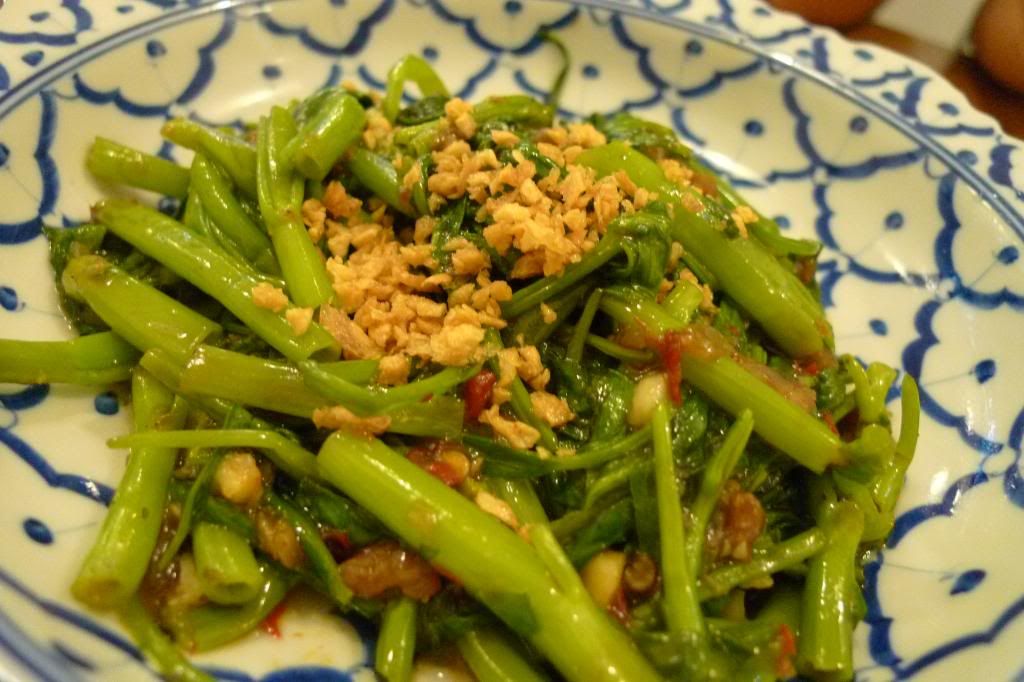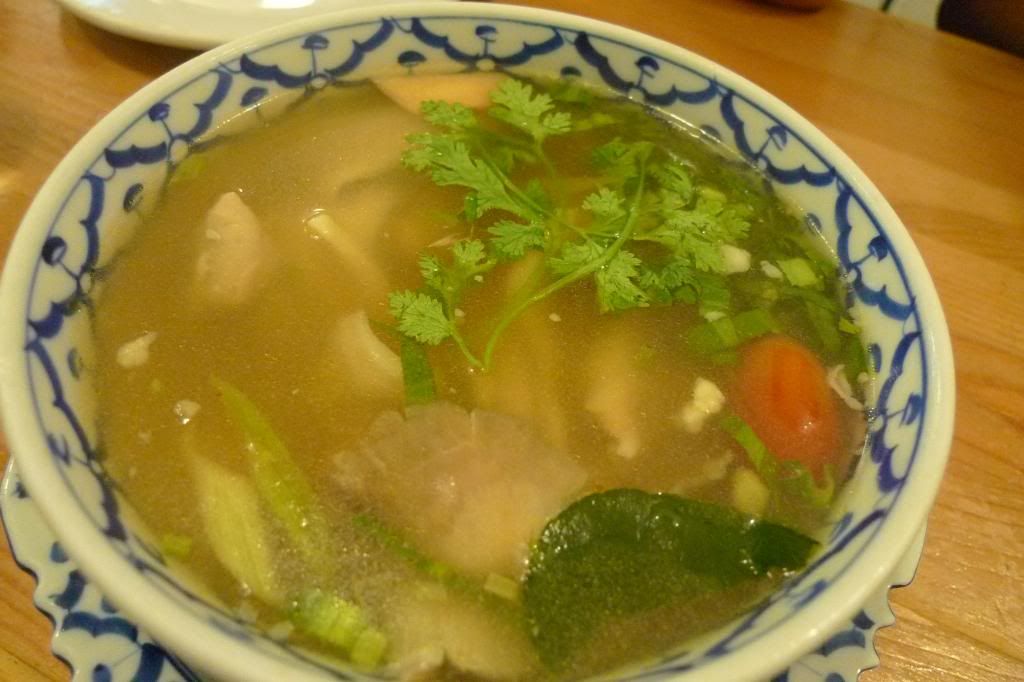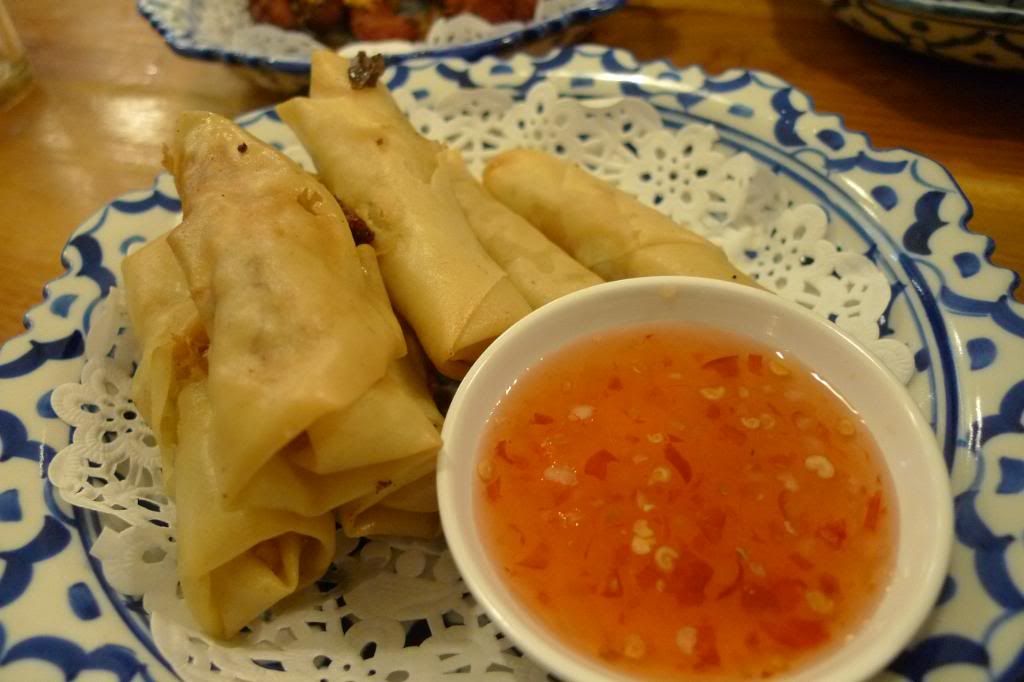 Deep fried pork! Yummmyyyyliciousss!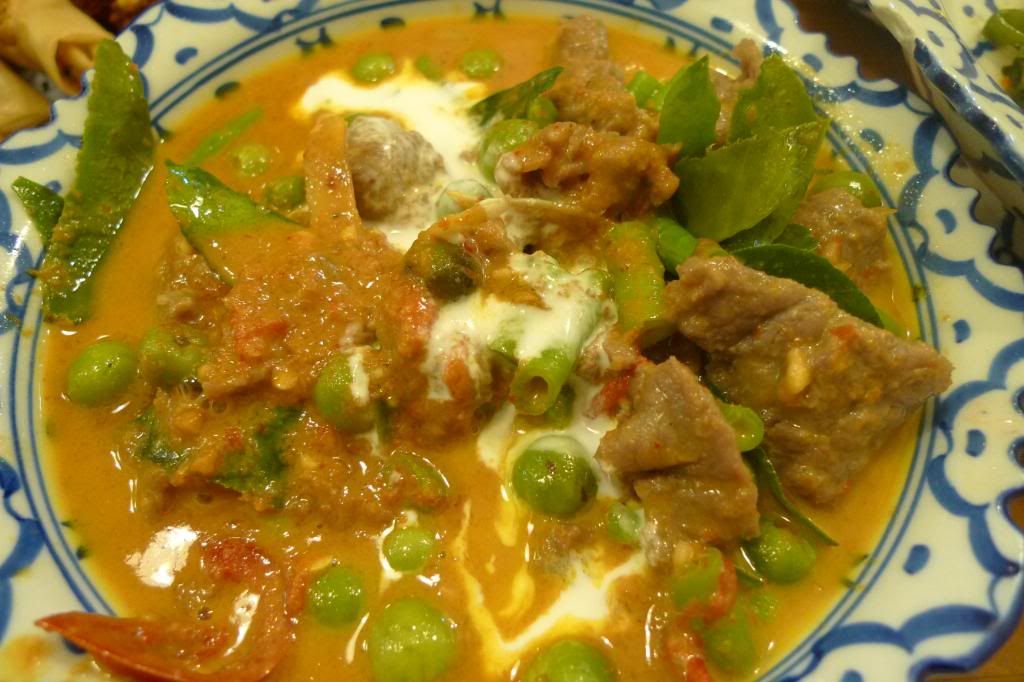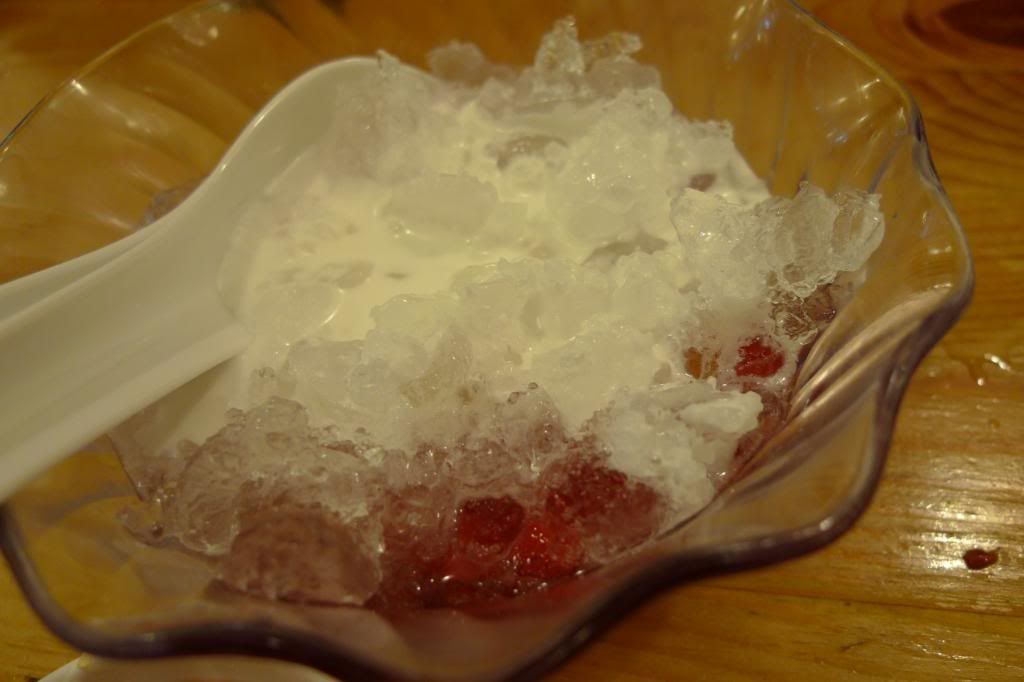 Red Ruby with coconut milk.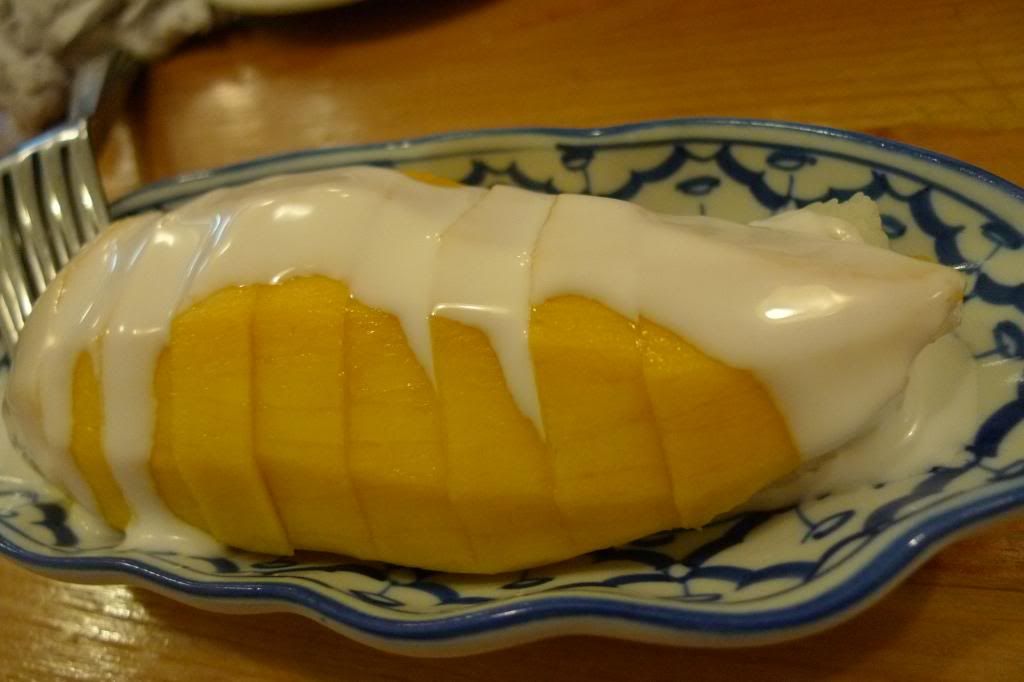 Mango sticky rice! I still prefer the one I had at bangkok siam paragon.

Total bill came up to $68nett, which quite a reasonable sum for so many dishes that we have ordered.
&, that practically wrapped up my Saturday.

Sometimes happiness can come in the simplest form.